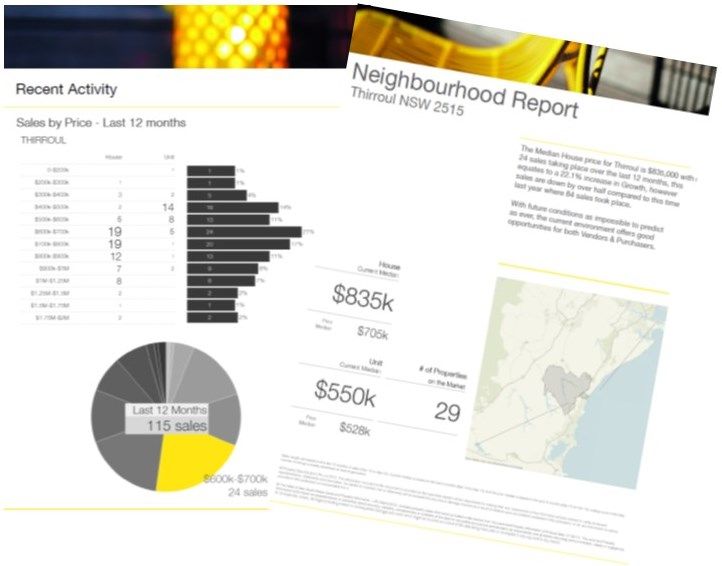 Are you looking to buy in the Illawarra Area?
Fill out the below form with "Neighbourhood Report" in the message and we will send you a current property market review of your chosen postcode!
This report will inform you of the recent median prices for house and units as well as simple area demographics and best of all, its 100% free!
Just another service we offer to keep you in the _Know!