Investing in real estate is often one of the most important and expensive purchases many people will make in their lives. How do you go about selecting the right property for you? You could follow these questions as a guide –
"The Area"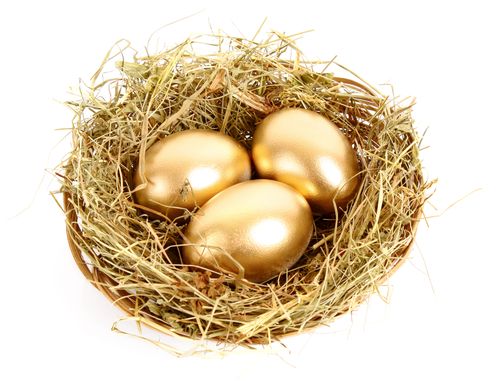 Location is extremely important, especially when it comes time to sell in the future. Ultimately your future sale price will be determined by the appeal and overall location of your property.
Have you visited the area and feel you would enjoy living there?
Have you spoken to local agents and discussed the median price range for properties?
Does the area offer good schools, easy access to work, shops and transport?
Is there potential for capital growth?
"The Finance"
Being the under bidder of a property you love is a very hard thing to accept. Make sure you are pre-approved and remember, if the bank says $600,000 try and look in the price range of $550,000 – $580,000 to give yourself a financial buffer.
Do you have your loan approved or pre-approved?
Do you have funds available for a Building and Pest Report?
"The Property"
Make a list of things the property must have, could have and what you would like it to have. STICK to your list when it comes to deciding on the property and whether to put an offer in or not. Consider a Building & Pest Report to help your decision, it may cost a few hundred dollars, but it will give you piece of mind.
Does the property and its features suit your intended needs?
Is the house structurally sound?
Do all renovations/extensions have required Council permits?
Has the property got adequate insulation for the type of climate it is situated in?
Is the property suitable for pets and children?
How much work is required? Are there any major renovations needed?
If renovations are needed, do you fully understand the costs involved?
Is the property close to medical assistance?
If you would like more information about buying in our area, please contact the office using the below form with "Buying Tips & Information" as the message and we will get back to you ASAP, alternatively you can contact the office on (02) 4268 5577