Location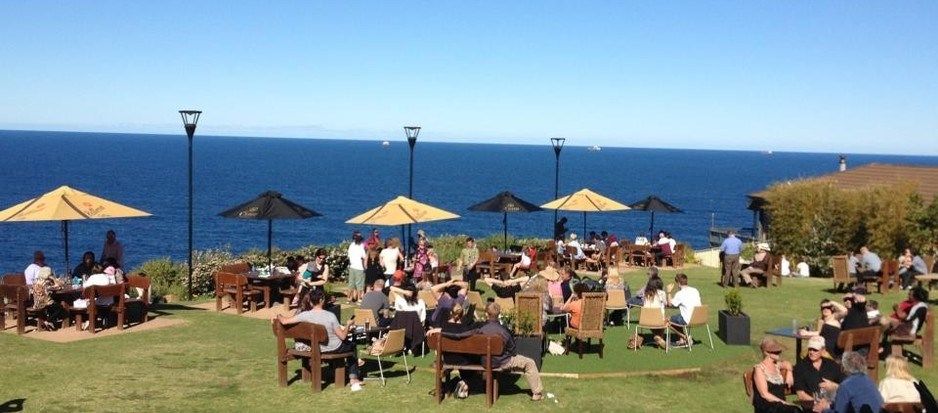 Scarborough is situated between Wombarra and Clifton, again this suburb has access to all of the local amenities of Thirroul.
Scarborough was once referred to as South Clifton but due to confusion with the railway line the name was changed in 1903, in 1915 Clifton Public School was renamed Scarborough Public School – and education facility which is held in high regard today.
Scarborough has a land area of 100 hectares or 1km2 with a rough population estimate of 300 people equating to 3.0 persons per hectare.
Features
Scarborough is home to the famous Scarborough Pub which was opened in 1887 – it was named "Scarborough" before the actual suburb! The area offers beach access to the pristine waters of Scarborough Beach and easy access to the art shows on offer at Mathew GillettGallery (Scarborough Hotel) and the Coalcliff School or Arts.
Median Price
Scarborough's median house price is $2,300,000 and $650.00 for rent
Things to do
Check out the Scarborough Hotel and Mathew Gillett Gallery!
If you would like more information about this suburb please fill in the contract for below and remember to mentioned the suburb.