Your property is an investment and requires personalised attention to ensure it continually delivers exceptional returns well into the future.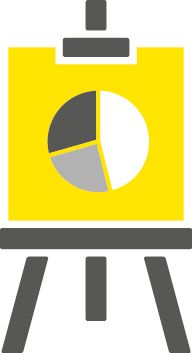 This is why we think our approach to Property Management sets us apart.
Property Management has become a specialised field with vast legal implications, the Residential Tenancies Act and Regulations contain complex rules regarding Property Management, therefore the strength of our service lies in our agents' working knowledge of the relevant legislation which, in turn, provides you with peace of mind.
With extensive local experience, our property management is dynamic and offers an active approach to your investment.
Yearly Market Assessment for Sale
At the EOFY we will provide you with a yearly updated market opinion on the value of your property. Ideal for updating your insurance policy and/or refinancing with available equity. Further to this we will keep you informed of all market movements throughout the year.
Accounts Facilities
We offer our clients a broad range of property services, including handling the payment of council rates, body corporate fees, water rates and electricity bills.
Partnership with Loan Market
Our partnership with Loan Market enables Ray White to give you the financial options to help you create more wealth! Loan Market can assist you with refinancing or equity and can discuss all your options at a time that suits you.