To put it simply, we know how to deliver service.
We undertake the following broad range of services to ensure unmatched individual care for you and your property: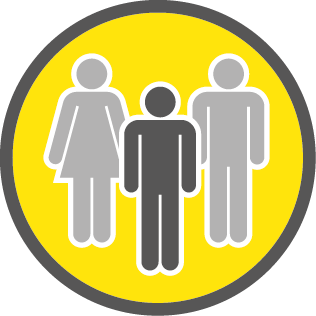 Committed to undertaking routine inspections every 6 months
Reporting back to you with full reports – including photographs
Reliable, cost effective team of qualified tradespeople to keep the asset in your investment
Handling maintenance requests with you prior to conducting any work
Management of all financials, including monitoring rent payments
Bi-monthly or monthly disbursements to owners along with electronic statements
Monitor the market conditions and conduct regular rent reviews
Comprehensive and efficient administrative systems
Yearly Market Appraisal for Sale – keeps your insurance policy up to date and offers ability to refinance or use equity to purchase another investment property
Long term partnership with Loan Marke's Lee Harvey – making refinancing or establishing your financial position that much easier!
To esquire about our services in more detail please fill out the form below or call the office on 02 4268 5577 and we will get back to you as soon as possible!