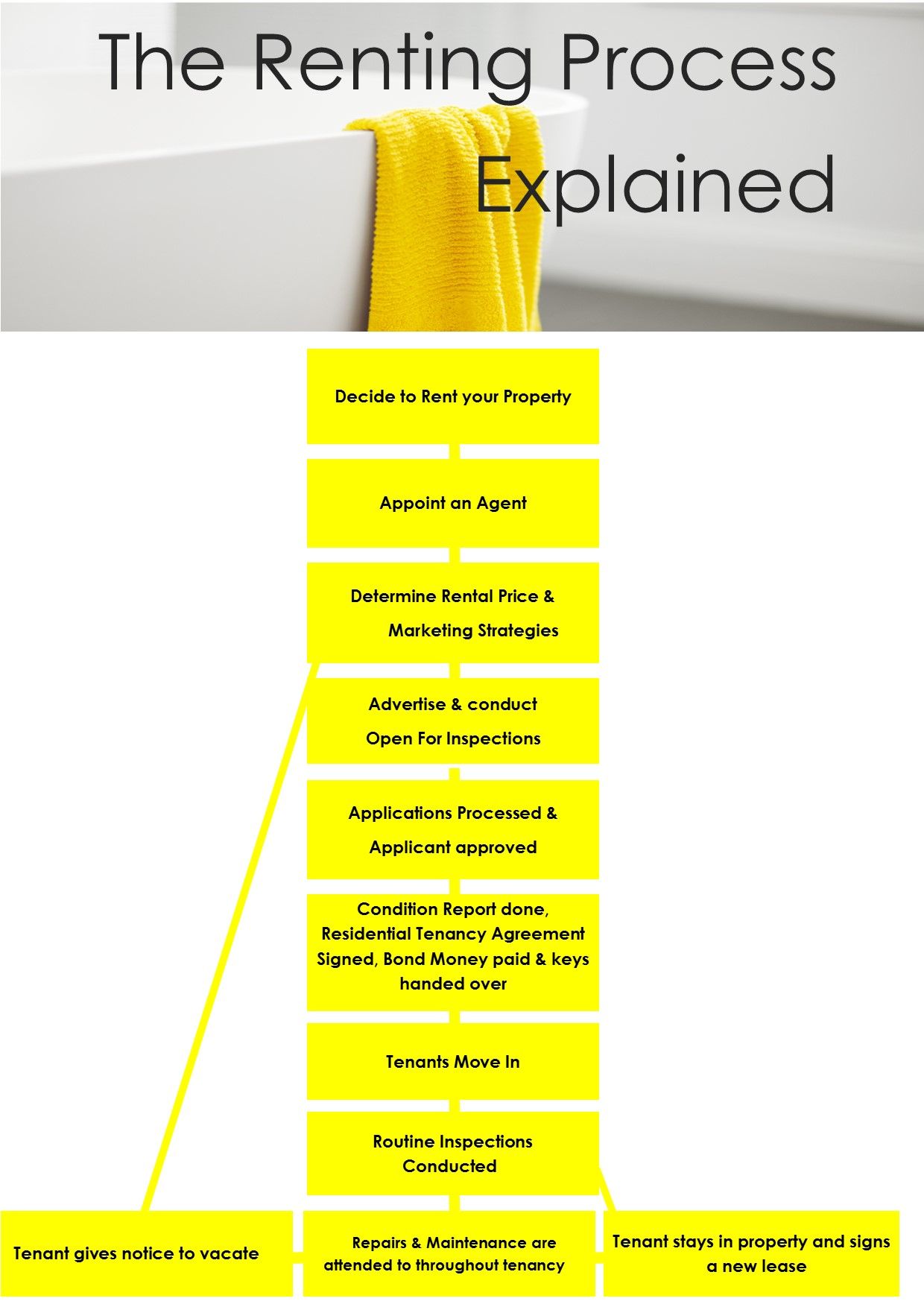 Ensuring maximum success of your investment property is our priority. Our team ensures a high standard of professional advice and individual service, making sure you are well looked after. This means finding quality tenants, minimising vacancies, achieving maximum rent and handling marketing, repairs, maintenance, accounting and legal compliance efficiently and cost-effectively. We find most of our prospective clients are concerned as property owners of receiving prompt property payments, consistent communication and financial reporting and regular property inspections. At Ray White Thirroul we take utmost consideration for these concerns and provide more to ensure all our clients are at ease.
COMMUNICATION
There is nothing more frustrating than not knowing what is happening with your investment. We make it a priority to keep you updated on all new developments and ring just to let you know we are still here taking care of your investment. We are always available to you and encourage you to call anytime to ensure your peace of mind.
PROTECTION
Rent collection is certainly an area that needs professionalism and experience to manage. Our technology and systems ensure it is easy for landlords and tenants to receive and meet payment obligations on time. All steps are taken to ensure you are protected. All funds are handled through an audited trust account for your protection.
At Ray White Thirroul we recommend various insurance options to ensure the ultimate protection against damages and loss of rents. Our tenant selection also ensures your peace of mind.
INSPECTIONS
Inspections are vital to protect your investment and ensure the comfort and longevity of your tenants. We regularly set inspections with reports and suggestions to you to maximise your return. Sometimes a day's work from a handyman/tradesperson can ensure you higher rents long into the future. As part of our service we inform you of how you can cost effectively improve your rental returns and organise it for you.
RENT REVIEWS
As an ongoing priority we complete regular rental reviews with all our properties. As the market changes so do rental demands and rents. We keep on top of the market place to ensure we maximise your return.
FINANCES
To ensure renting your property is simple we take certain steps to achieve this. We ensure that all rents are collected in a timely manner and ensure that we direct bank into your account. Rental statements via email can also be sent to you. Another headache we take care of is all of your property expenses such as Council, water rates, body corporate fees, trades accounts, insurances, etc. This is all summarised on your monthly statement and yearly report to assist your tax return.
DISPUTES
At Ray White Thirroul we protect you from any disputes with your tenants. We aim to ensure all disputes are solved with utmost professionalism and diplomacy to reduce tribunal appearances. If however it needs to be pursued through the tribunal Ray White Thirroul will provide you with expert advice and representation giving you peace of mind.
If you would like to organsie an appraisal of your property please send through the below form and Karen will get back to you asap, alternatively, you can contact the office on 02 4268 5577